Multipurpose Bean Thresher
Adopted the first life guide method in the world
The best specification and performance in the same class
Independent driving system applied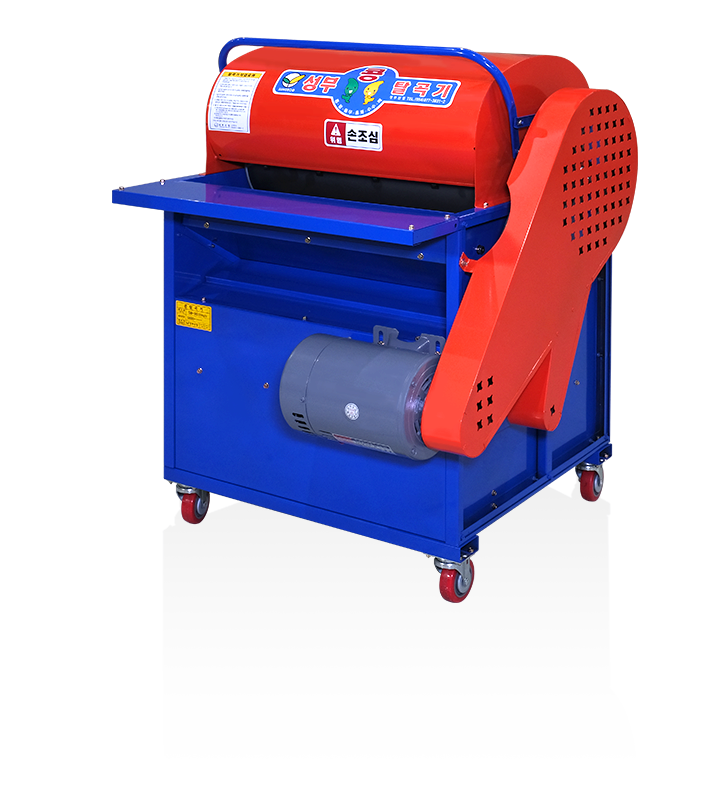 MORE

Threshing and 95%
selection simultaneously completed
The cleanly selected beans are put into a bag through a slope.
Damages are prevented by less impacted area with reducing the number of blades to 1/3 and arranging the selection net to the slope of 45 degree.
The entire inlet is exposed so the amount of input is increased more than a double.
It removes a hassle that bean pods and beanstalk are mixed and discharged to the back.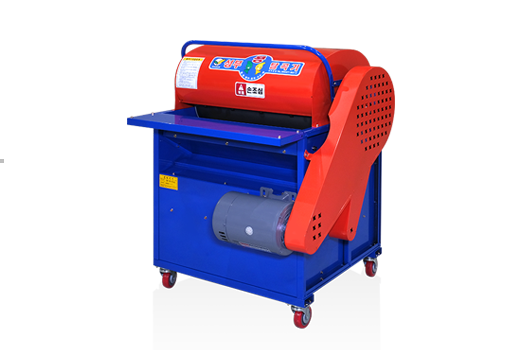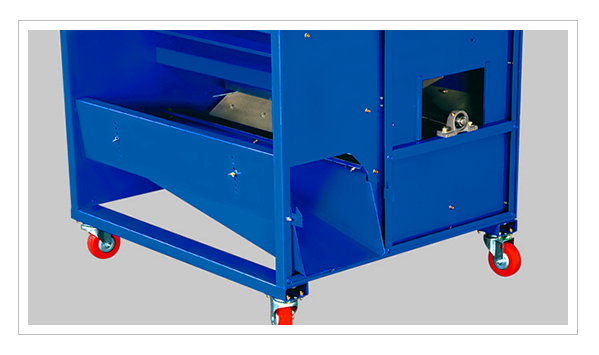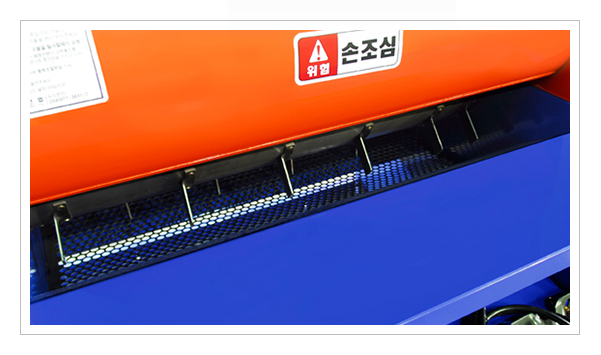 For attachment to a tractor
SB-150
Without moving the harvested beans, it is possible to work conveniently while moving a tractor at a field
Simplifying labor drawing out beanstalk by discharge of byproducts to the back instead of the outlet on the right side
Since the working machine can be lifted, it is easy to move on a curved road.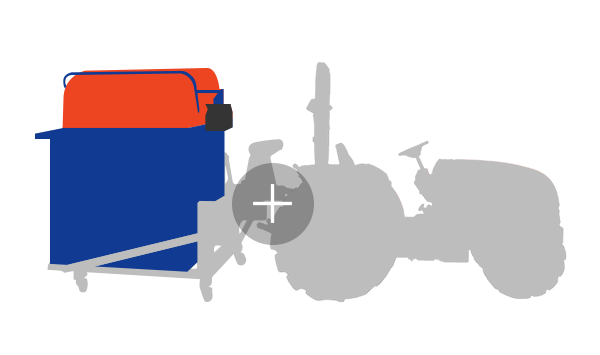 Thresher
Tractor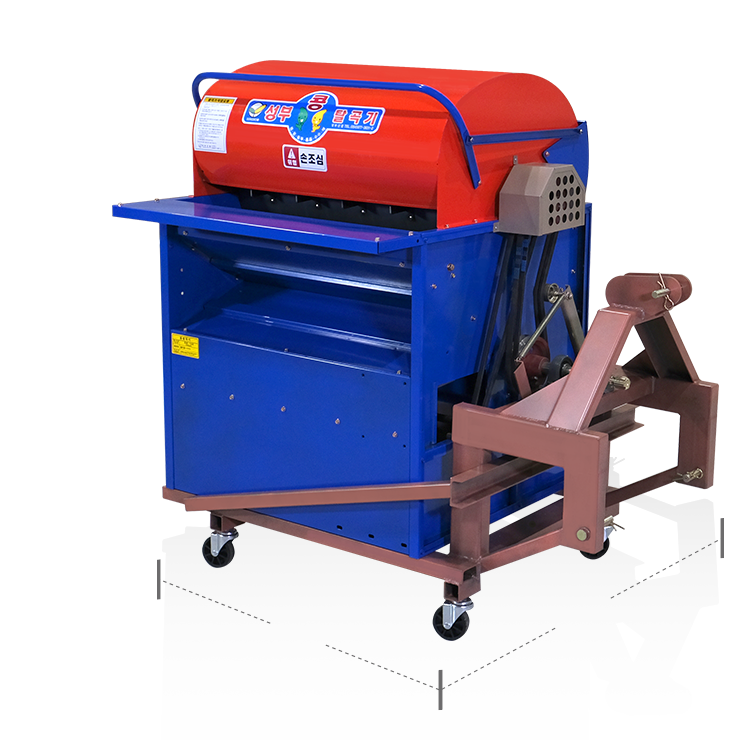 Length
1,530
Width
1,090
Model
Power
Specification
Weight
Workload
Length
Width
Height
SB-80
220V 3 Hp Motor
970
1,050
1,210
115
1,000/1Day
SB-100
220V 3 Hp Motor
1,115
1,120
1,410
160
1,500/1Day
SB-150
Common for All Types
1,530
1,090
1,460
260
1,500/1Day